Korte oplaadtijd
Met maar liefst 2,4A tot je beschikking deze High Power zal ervoor zorgen dat je Nexus 7 2013 ultra snel opgeladen wordt. Tevens kan je nog steeds je toestel gebruiken en wordt deze nog steeds opgeladen ultra makkelijk als je je telefoon gebruikt als GPS of voor het luisteren van muziek.
Ergonomische autolader is eenvoudig te gebruiken
De Nexus 7 2013 auto oplader is zo gemaakt dat je deze gemakkelijk in je auto kan gebruiken en kan aansluiten op je electrische poort van je auto. De High Power Oplader voor de Nexus 7 2013 is klein en compact en gemakkelijk te gebruiken.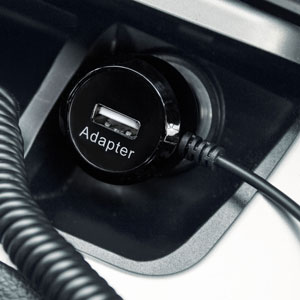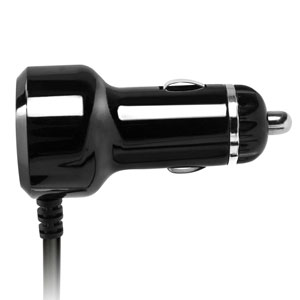 Ingebouwde USB poort voor het opladen van een extra toestel
De High Power is zo gemaakt dat je niet alleen je Nexus 7 2013 kan opladen maar dat ook een tweede toestel kan opladen via de tweede externe USB poort. Hierdoor kan je een tweede smartphone opladen of eventueel je GPS systeem.


Spiraalsnoer raakt niet in de knoop en is flexibel
Dankzij het spiraalsnoer is het snoer uitrekbaar en raakt niet in de knoop. Nog nooit was het zo gemakkelijk om je Nexus 7 2013 op te laden.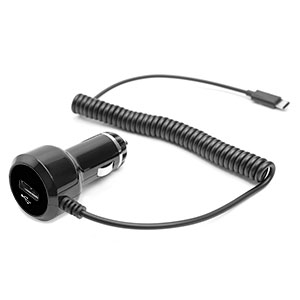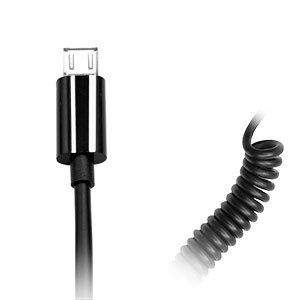 Ideaal voor je Nexus 7 2013
Deze lader is ideaal om te gebruiken met je Nexus 7 2013 en zal ervoor zorgen dat je toestel altijd opgeladen is.